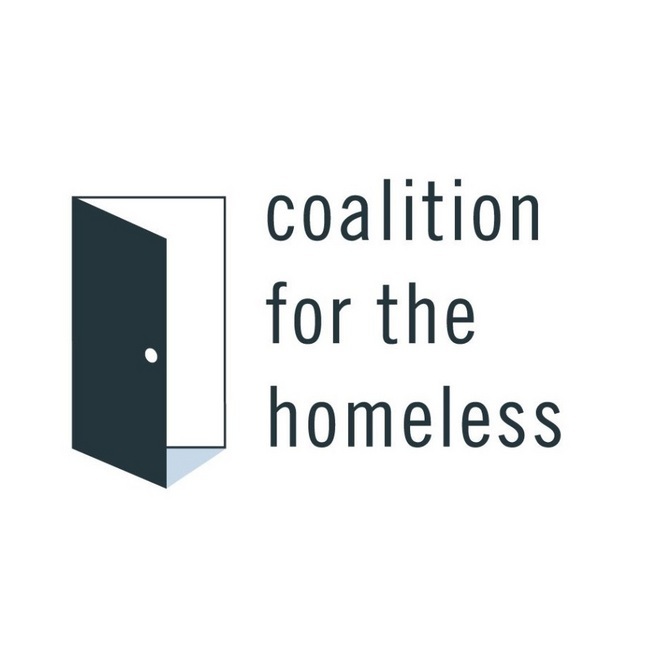 Karen Neuburger Honors National Pajama Day with a Donation to Coalition for the Homeless
04/16/2017
New York, NY --- This National Pajama Day the Karen Neuburger brand of comfortable and stylish sleepwear, will make a donation of new women's pajamas to the Coalition for the Homeless.
"It is our privilege this year to be able to provide new sleepwear to the Coalition for the Homeless in conjunction with National Pajama Day", says Victoria Vandagriff, President of Karen Neuburger. "Having new pajamas is something we celebrate every day here while many women in our community have to go without. We are thrilled to be able to remedy this with our donation."
Karen Neuburger has always known that a woman is at her best when she feels strong and confident – ready to take on the world. That starts with a good night's rest in sleepwear known for its exceptional comfort and in silhouettes designed for a woman's body.
"The Coalition for the Homeless is so appreciative to Karen Neuburger for their very generous donation of sleepwear for homeless women. Tonight, about 16,000 families – mostly led by single moms – will sleep in New York City homeless shelters. These brave women are struggling to lift themselves and their families out of homelessness, and every resource they have is spent on finding housing and taking care of their kids," said Sarah Murphy, the Coalition's Director of Development. "This donation of comfortable sleepwear will provide them with something special they could not get on their own, and show that there are people out there who really care."
For more than three decades the Coalition for the Homeless has developed and implemented humane, cost-effective strategies to end mass homelessness in New York City. Their programs represent solutions that can dramatically reduce the homeless population and prevent homelessness among those most at risk.
About Karen Neuburger:
Famously discovered by Oprah Winfrey and featured on her daytime show, the Karen Neuburger brand instantly took off as women across the country fell in love with the fine quality and ultimate comfort. Designed from luxurious fabric, they are available in a wide range of charming prints. Each Karen Neuburger style features custom details such as coordinated piping trim and mother of pearl style buttons. These are truly the loungewear styles you won't want to change out of.
Retail prices range from $20 to $70 and are widely available at better department stores nationwide such as Bon Ton, Elder Beerman, Bergners, Herbergers, Carson Pirie Scott, Belk, Dillard's, Von Maur and Lord & Taylor.
For more information on Karen Neuburger please contact Lisa.wells@us.deltagalil.com.